A beautiful soft remembrance of the Summer days.  Much of the character and warmth of this photo can be attributed to the film it was shot on.  This is just a look and feel that is impossible to duplicate in a disposable digital world.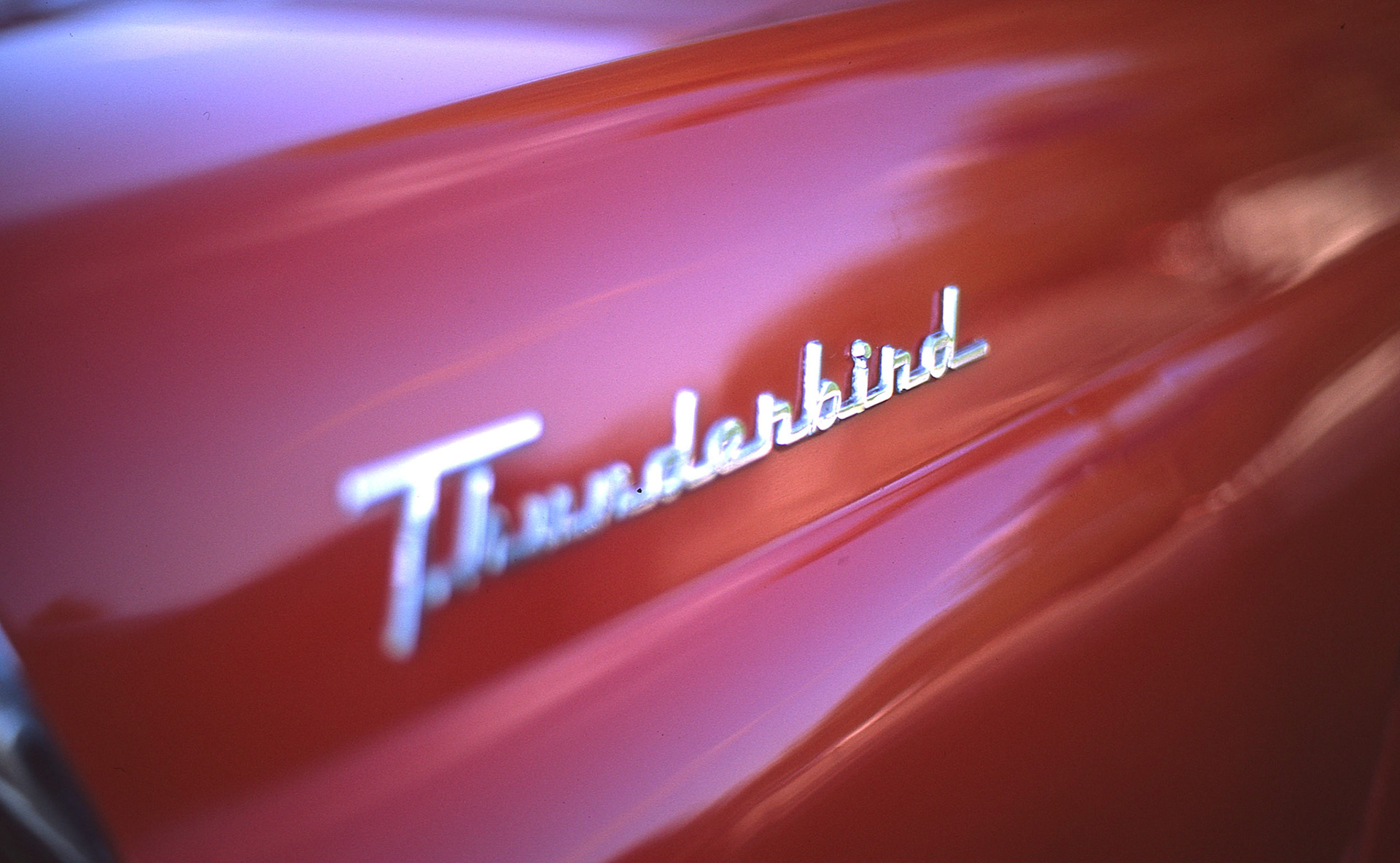 Stumbled across this 50's Thunderbird at a park and had to grab a few shots of it.  Again, a beautiful rendition on good ole' Fuji slide film.  I believe this was also from the expired Velvia 50 stock I was finishing up.  I enjoy photographing birds in the wild so it was only fitting that I place my focus on the "bird" from the nameplate.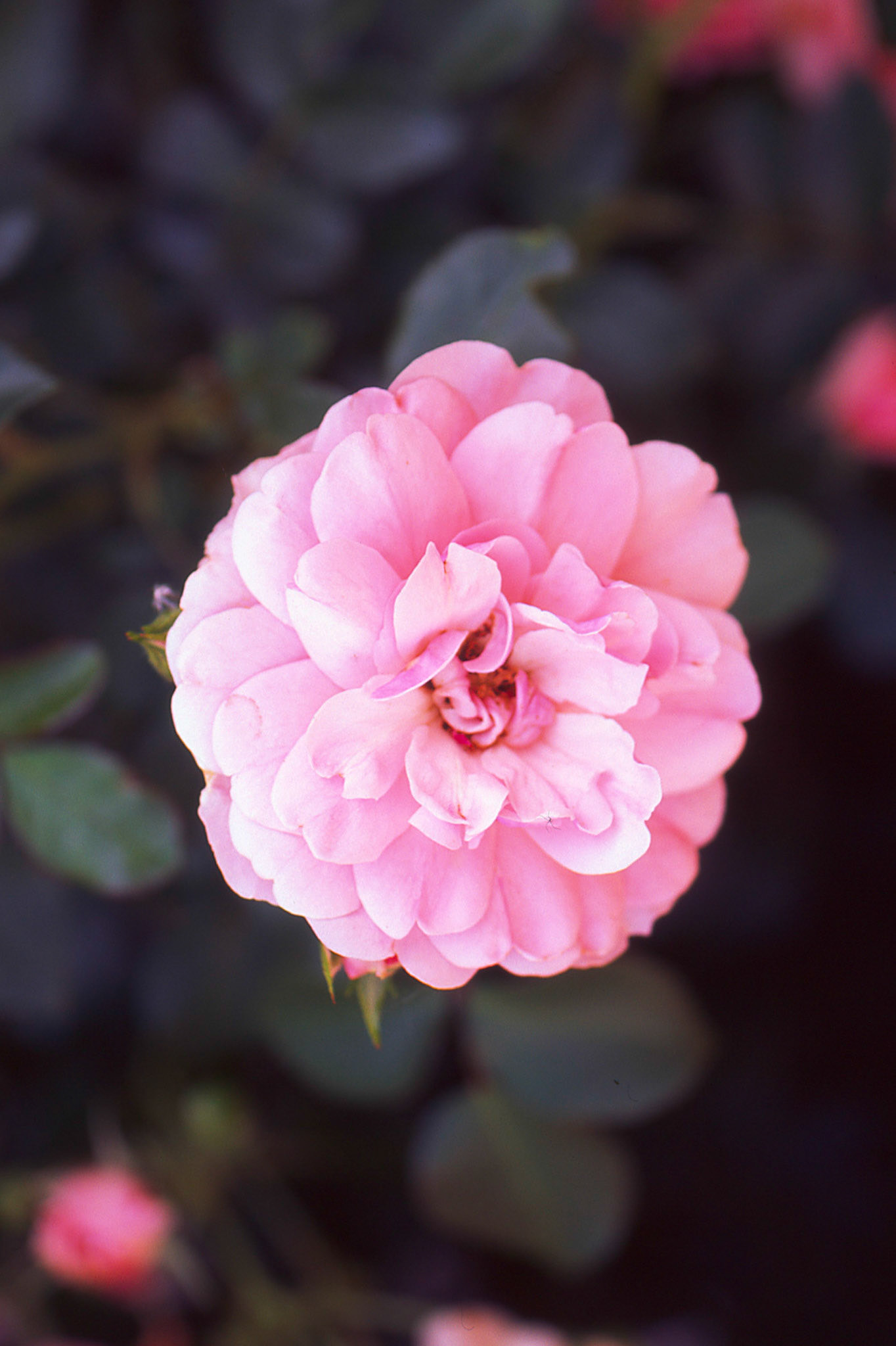 A few months ago I uncovered some old outdated Fuji Velvia ISO 50 slide film in my basement.  It had been many years since I shot film as this film expired in 2004!  This find put the bug for film photography back in me.  Some weeks went by and I just kept thinking about seeing the beautiful bold colors of Fuji's slide film back in the day. The more I thought about it, the more I knew I needed to put this film to rest by getting out and shooting it.  I had gotten rid of all my automatic film cameras a long time ago but I still had a couple of working manual cameras from the 70's.  So I loaded one up and off I went to our local public gardens and sought out some of the most colorful subjects I knew of close by, flowers.  I was a little rusty on manual exposure (especially at ISO 50), but managed to get several nice shots from that roll nonetheless.  This pink carnation is one of those shots.  Scanned on my Epson v500 and slightly tweaked in Lightroom, I am well pleased with the results from this 14 year old film.  This has re-ignited my passion for photography in general and I have since dove back in to film photography head first.  Check back often for more stories on my journey back to the past!